BODUM NERO
Copra teiera ASSAM 1.5 l, in neoprene, rossa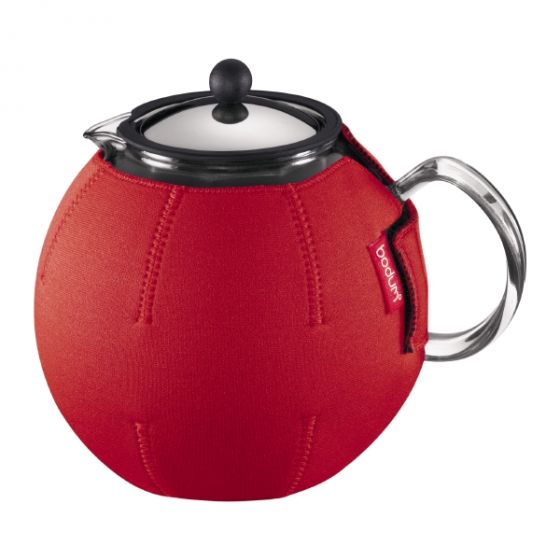 BODUM NERO
Copra teiera ASSAM 1.5 l, in neoprene, rossa
Costo di spedizione (Standard) 15,00 CHF

Consegna gratuita per ordini superiori a 35,00 CHF

Restituzione entro 30 giorni.
This season's hottest overcoats come in fashionable colors and they're all the rage – not only for their eye candy qualities but their insulating ones as well. The BODUM® NERO tea coats are made from neoprene and can be machine washed and then air dried.

Codice Articolo

10999-04

Colore

Basic Red

Capacità

0.0 L

Larghezza (cm)

13.5

Altezza (cm)

1.0

Profondità (cm)

15.0

EAN

727015041896

Design Line

BODUM NERO

Material

Neoprene