BISTRO
Caraffa per caffettiera elettrica, 1.2 l b. over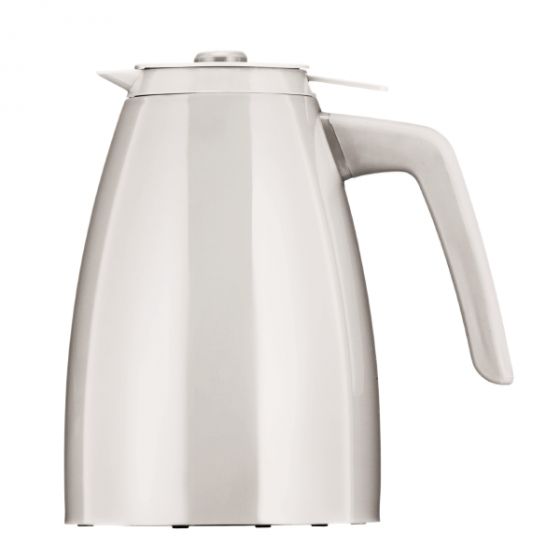 BISTRO
Caraffa per caffettiera elettrica, 1.2 l b. over
Costo di spedizione (Standard) 3,99 CHF

Consegna gratuita per ordini superiori a 35,00 CHF

Restituzione entro 30 giorni.
The BISTRO b.over jug features a double-wall stainless steel interior and BODUM's signature locking-lid system that creates a vacuum seal that keeps coffee hot and aromatic for hours.
• Heat resistant rubber handle.

Codice Articolo

11001-913-34

Colore

Bianco crema

Capacità

1.2 L

Larghezza (cm)

19.0

Altezza (cm)

21.0

Profondità (cm)

14.0

EAN

699965164225

Design Line

BISTRO

Material

Acciaio inossidabile, plastica, gomma, silicone