FYRKAT
5 spiedini, diritti, acciaio inox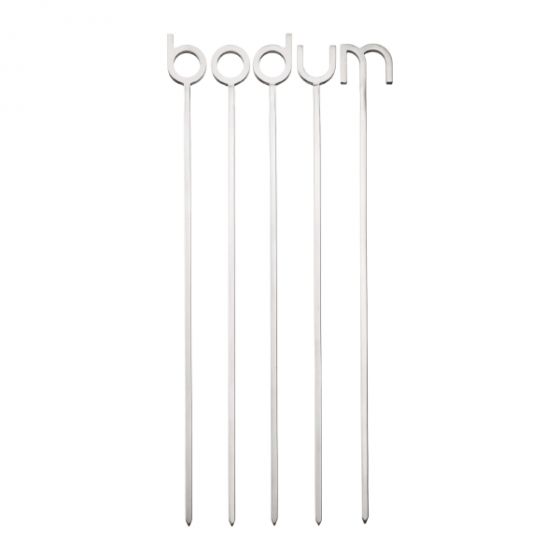 FYRKAT
5 spiedini, diritti, acciaio inox
Costo di spedizione (Standard) 3,99 CHF

Consegna gratuita per ordini superiori a 35,00 CHF

Restituzione entro 30 giorni.
Beef, chicken, lamb, veggies – whatever you like on your grill – the straight FYRKAT skewers hold it all perfectly in place. And they showcase the mouthwatering line-up beautifully on the plate. The FYRKAT skewers are made of 100% stainless steel. They come in a set of 5, each with their own letter to keep track of which is who's.

Codice Articolo

11351-16

Colore

Chrome

Capacità

0.0 L

Larghezza (cm)

36.5

Altezza (cm)

0.2

Profondità (cm)

3.0

EAN

699965107000

Design Line

FYRKAT

Material

Acciaio inossidabile