CHOP CHOP
Spisepinde, 1 sæt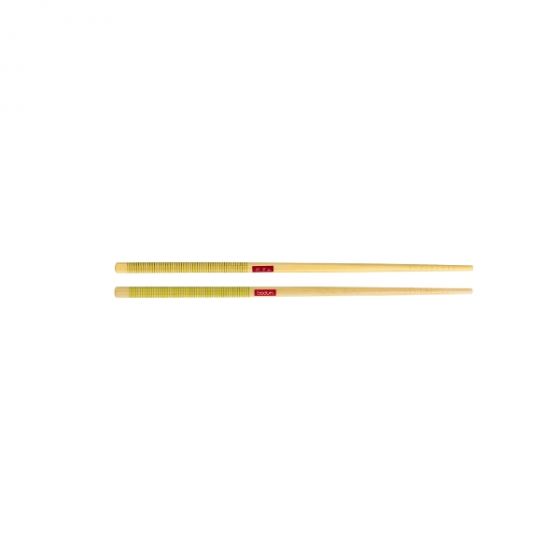 CHOP CHOP
Spisepinde, 1 sæt
Fragtomkostninger (Standard) 55,00 DKK

Gratis levering over 175,00 DKK

30 dages returpolitik.




Vi sender desværre ikke til Grønland i øjeblikket.
Classic and elegant chopsticks, with natural wooden color. With a non-slip handle, very lightweight and easy to use. The BODUM Chop Chop Chopsticks are made to be used by the beginners to pro chopstick handlers. They are durable and easy to wash. You can wash it with hot water or just put it in the washing machine.
Varenummer

0800-139

Farve

Bambus

Kapacitet

0.0 L

Bredde (cm)

22.5

Høyde (cm)

0.8

Dybde (cm)

1.4

EAN

699965307844

Material

Bøgetr