Bodum
MELIOR
Water Jug, 1.2L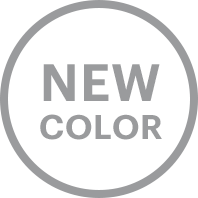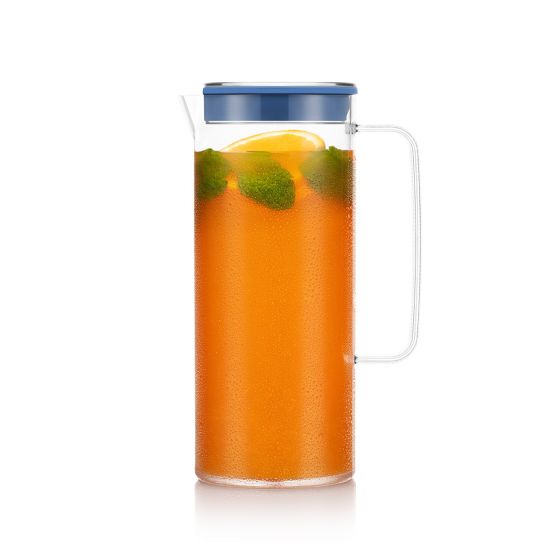 Bodum
MELIOR
Water Jug, 1.2L
Shipping Cost (Standard) £2.90

Free Delivery over £35.00

14 Days Return Policy
About the MELIOR Juice Jug with Lid
Refreshing chilled and iced beverages are the perfect accompaniments to sunny afternoons spent with loved ones on the lawn, patio or balcony. Thanks to its generous size, our terrific juice jug with lid MELIOR can be relied on to help keep the drinks – and conversation – flowing.
This chic yet practical pitcher features a crystal-clear plastic body, which is ideal for showing off the beautiful colors associated with specialty teas, fruit cordials, freshly squeezed juices, sangria, cocktails and many other popular thirst quenchers to their best advantage. The expertly designed spout and comfortable handle makes pouring drinks easy, while the convenient lid guards against splashes and spills.
Wonderfully versatile, the attractive juice jug with lid will come in handy when serving a whole host of guests a whole host of delightful beverages.
Main Features & Benefits
Juice jug with lid for serving thirst-quenching, refreshing drinks
Can also be used to make and serve cold brew tea and coffee, chilled fruit or herbal infusions, sangria, cocktails, and even warm drinks
Transparent design so you can see when you're running low
Made from lightweight yet durable, BPA-free plastic, specially designed to withstand temperature changes and resist stains and odors
Fridge safe – fits in most fridge doors
Leak-proof lid for easy pouring
Suitable for indoor and outdoor use
Generous size is ideal for social gatherings
Easy to use and easy to clean
Dishwasher safe
Matching items available
Use & Care
Wash the juice jug in warm soapy water after use, or simply pop it in the dishwasher.
Item Number

11836-448SA-Y21

Coming Soon

No

Shatter Proof

No

Brand

Bodum

Color

Matisse

Capacity

1.2 L

Width (cm)

10.0

Height (cm)

23.7

Depth (cm)

14.7

EAN

699965458126

Design Line

MELIOR CLUB

Bestsellers

No

Material

Plastic