BISTRO
Mug tree set with glass mugs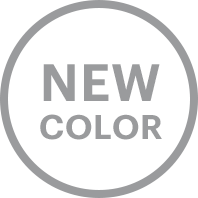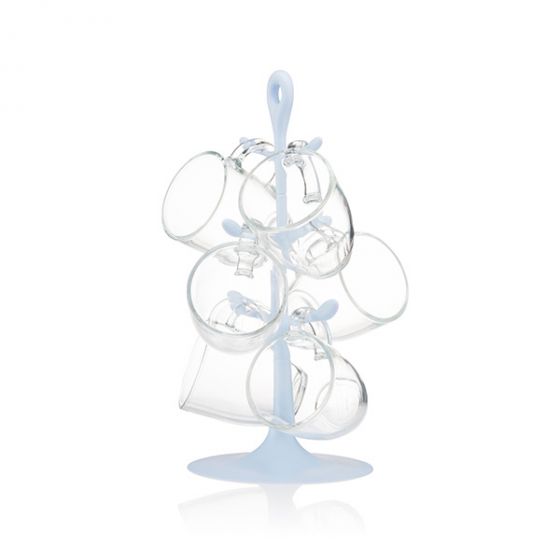 BISTRO
Mug tree set with glass mugs
Shipping Cost (Standard) £6.50

Free Delivery over £25.00

14 Days Return Policy
Whether your morning beverage of choice is black coffee, cappuccino, or an aromatic tea, your favorite mugs should never be hard to find. With a space saving design to keep your mugs on display and easily accessible, this functional tree will immediately add a modern touch to your kitchen counter.

Product features and benefits: 
• Stores up to six glass mugs for easy access on counter; 
• Branches tilt upward to ensure mugs remain safely in place; 
• Frees up cupboard space; 
• Sturdy plastic holder construction; 
• Fits neatly on countertops and cabinets; 
• Glass mugs are dishwasher safe; 
• Wipe the holder with a damp cloth and towel dry. 

Item Number

K2110-338-Y19

Coming Soon

No

Shatter Proof

No

Color

Blue Moon

Width (cm)

0.0

Height (cm)

0.0

Depth (cm)

0.0

EAN

699965421083

Design Line

MUG TREE

Material

Plastic, tempered glass