BISTRO
Mug tree set with glass mugs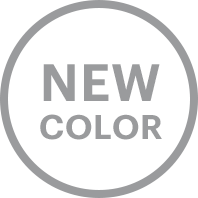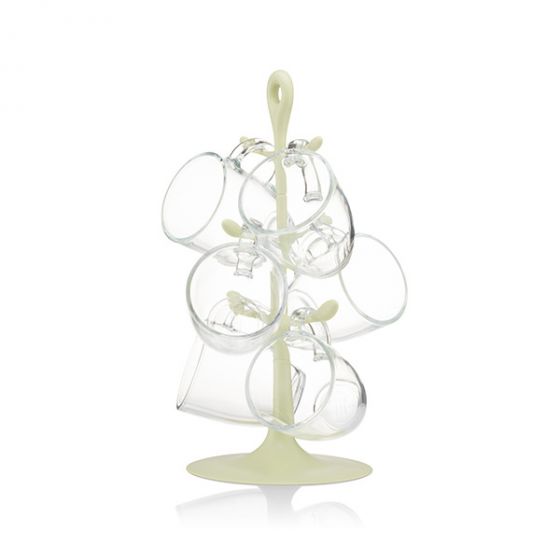 BISTRO
Mug tree set with glass mugs
Shipping Cost (Standard) £2.90

Free Delivery over £35.00

14 Days Return Policy
About the BODUM COPENHAGEN Mug Tree Set
Save cupboard space and ensure your favorite mugs are within easy reach thanks to the BODUM COPENHAGEN Mug Tree Set. With its elegant, space-saving design, this mug tree takes up minimal space on your kitchen countertop and makes it easy to grab a mug while the kettle is boiling or coffee is brewing.
The sturdy plastic frame holds up to six mugs on upward-tilting branches for added security. The set comes with six BISTRO mugs, crafted from durable tempered glass, so you can admire the visual beauty of your brew as you sip. Easy to maintain, the mug tree wipes clean with a damp cloth while the mugs last numerous dishwasher cycles without losing their beauty or clarity, making this a stylish and practical addition to any kitchen.
Main Features & Benefits
Stylish mug tree set with six glass mugs
Stores mugs for easy access on the kitchen counter, while saving cupboard space
Sturdy plastic construction with upward tilting branches for safe storage
Fits neatly on the kitchen countertop
Set includes six BISTRO glass mugs, made of durable tempered glass
Glass mugs are dishwasher safe
Use & Care
Wipe the mug tree with a damp cloth and towel dry. BISTRO glass mugs are dishwasher safe.
Item Number

K2110-339-Y19

Shatter Proof

No

Color

Pistachio

Width (cm)

0.0

Height (cm)

0.0

Depth (cm)

0.0

EAN

699965421106

Design Line

MUG TREE

Bestsellers

No

Material

Plastic, tempered glass