BODUM® CHEF
Knife magnet short, matt, 27 cm, 11 inch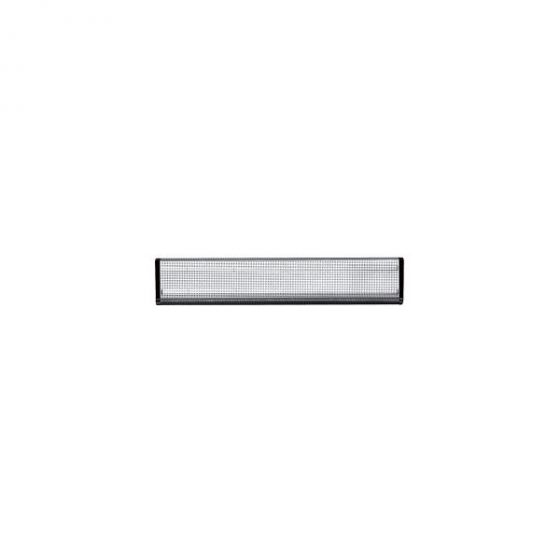 BODUM® CHEF
Knife magnet short, matt, 27 cm, 11 inch
Free Delivery over €50.00

14 Days Return Policy
Knifes are the most important tools for high-performance cooking. Everyone who loves to cook is proud of their tools and like to keep them safe and organized. Bodum Chef Knife magnet is an elegant stainless steel bar that will keep your knifes stored in a practical way and at an easily reachable distance. This knife magnet is a dream for every cooking aficionado.
It has a strong magnet that can hold any type of knife you want, it is easy to install and can fit any kitchen décor thanks to its stylish design.

• Easy to install
• Easy to clean
• Strong magnetic pull
• Space-saving

Bodum has been innovating kitchens and homes all over the world for more than 75 years. We are proud to say that we strive for the best quality of products made with a beautiful design.


Item Number

10350-16

Color

Chrome

Capacity

0.0 L

Width (cm)

27.0

Height (cm)

1.7

Depth (cm)

5.0

EAN

727015691817

Design Line

CHEFS KNIFE LINE

Material

Stainless steel