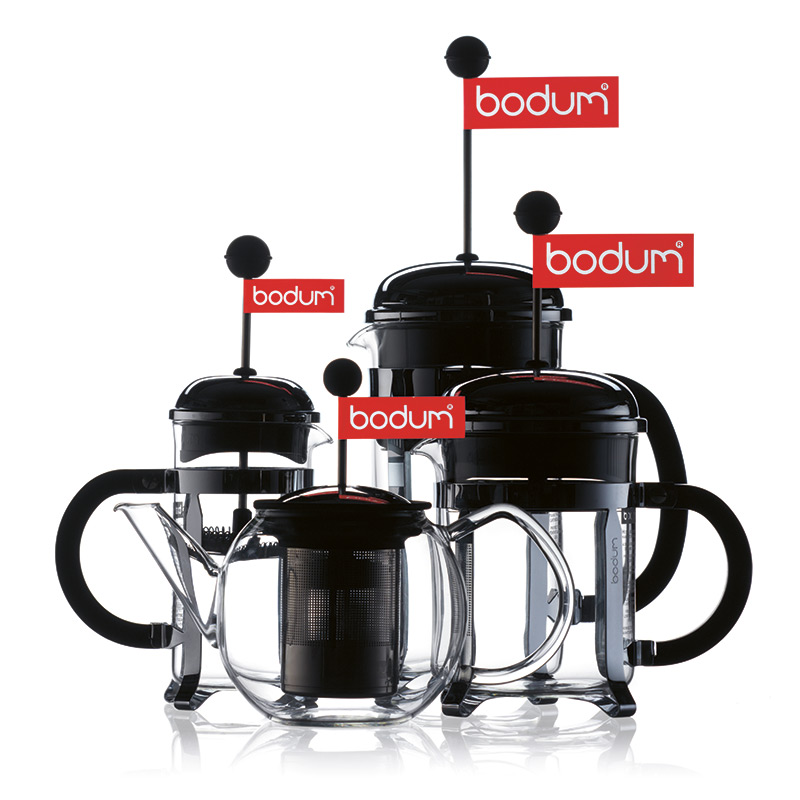 Who we are
Bodum® has given visitors the opportunity to shop high-quality products spanning from coffee to home appliances. Our online store offers a one-stop destination for numerous innovative, sustainably developed, and highly sought-after items.
How to get started
Advertise our products and get paid for doing it! And how can you do that? By placing banners or links on your site. This way you'll receive a commission. Keep up-to-date with our latest releases and promotional campaigns so you can earn a lot more.
The Benefits
You will get:
a base 6% commission on all orders
access to a wide variety of creative banners & text links which are updated regularly
deep-linking to individual products and pages
You'll also get personal support from our dedicated team
Join our Affiliate Programme
By being a part of our program, you'll receive an agreed commission.
Contact the team