COMPONENT
Guarnizione per 11068, 11067, K11067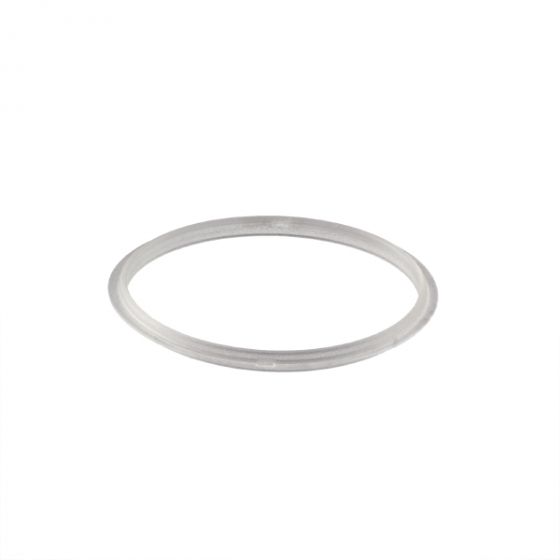 COMPONENT
Guarnizione per 11068, 11067, K11067
Costo di spedizione (Standard) 5,90 €

Consegna gratuita per ordini superiori a 25,00 €

Restituzione entro 30 giorni.
This high-quality replacement silicone ring has been specially designed for use with selected models from the BODUM® range of smart, durable stainless steel TRAVEL MUGs (model 11068), TRAVEL PRESS coffee makers (model 11067) and TRAVEL PRESS SETs (model K11067). It's proof that the little things in life can really matter a lot. After all, this small, unassuming spare part helps you to extend the life of your TRAVEL MUG or TRAVEL PRESS by ensuring that it continues to guard against spillages and provide a secure seal. 
Product Features and Benefits:
• Replacement silicone ring for models 11068, 11067 and K11067 from the BODUM® collection of stainless steel TRAVEL MUGs, TRAVEL PRESS coffee makers and TRAVEL PRESS SETs.
• Helps to ensure that your TRAVEL MUG/TRAVEL PRESS continues to function optimally if the original silicone ring is lost, damaged or worn out.
• Durable, heat-resistant and water-repellent – ideal for use with hot and cold drinks.
• Transparent and unobtrusive.

Codice Articolo

01-11068-10-1

Colore

Trasparente

Capacità

0.0 L

Larghezza (cm)

7.3

Altezza (cm)

0.3

Profondità (cm)

7.3

EAN

699965274160

Design Line

COMPONENT/SPAREPART

Material

Siliconi