BODUM NERO
Glacette, con sacchetti da gel refrigerante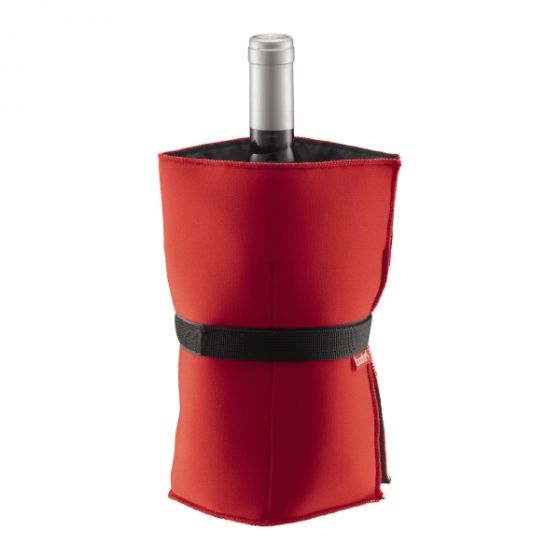 BODUM NERO
Glacette, con sacchetti da gel refrigerante
Costo di spedizione (Standard) 5,90 €

Consegna gratuita per ordini superiori a 25,00 €

Restituzione entro 30 giorni.
Whether you enjoy your wine out on the terrace, in the backyard or out in the boondocks – half of the delight comes from its temperature being just right. The new BODUM® NERO wine cooler helps your carefully chosen wine reaching its full potential – wherever you are. It comes with four gel bags that stay in the freezer until you're ready to head out. Just slide them into the cooler compartments and wrap your wine bottle in it. The BODUM® NERO wine cooler is made from EVA/nylon and it comes in beautiful colors. It can be hand washed.

Codice Articolo

11137-294

Colore

Rosso

Capacità

0.0 L

Larghezza (cm)

35.0

Altezza (cm)

22.0

Profondità (cm)

2.0

EAN

699965018276

Design Line

BODUM NERO

Material

EVA, nylon, plastica, gel refrigerante