BASIC
Padella per friggere, senza coperchio, ø 28 cm, acciaio inox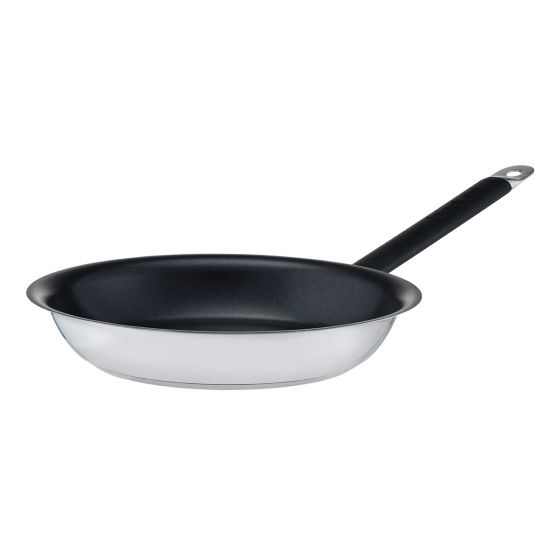 BASIC
Padella per friggere, senza coperchio, ø 28 cm, acciaio inox
Costo di spedizione (Standard) 5,90 €

Consegna gratuita per ordini superiori a 25,00 €

Restituzione entro 14 giorni.
The BASIC pan line is a joy to work with for every chef. Whatever the culinary creation – best materials deliver best results. The frying pan is made from stainless steel with a non-stick coating and silicone around the handle for protection. It is induction-proof and dishwasher safe.

Codice Articolo

11641-16B

Presto in arrivo

No

Shatter Proof

No

Colore

Cromo

Capacità

0.0 L

Larghezza (cm)

20.125

Altezza (cm)

2.250

Profondità (cm)

11.125

EAN

699965348434

Material

Acier inoxydable, Acciaio inossidabile rivestito antiaderente, Alluminio, Siliconi