CHAMBORD®
2 tazze di caffè, 0.3 l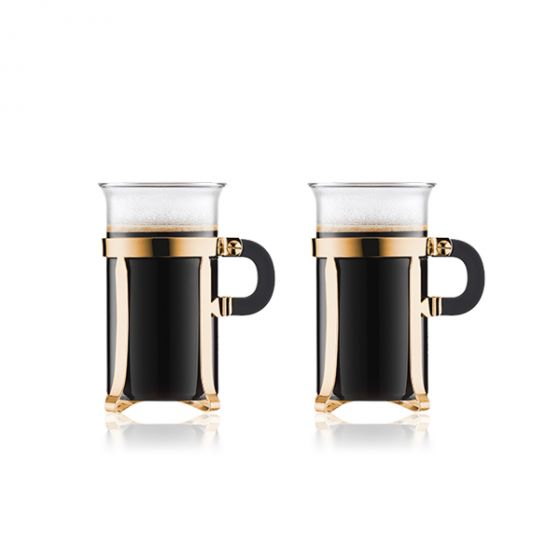 CHAMBORD®
2 tazze di caffè, 0.3 l
Costo di spedizione (Standard) 5,90 €

Consegna gratuita per ordini superiori a 25,00 €

Restituzione entro 30 giorni.
CHAMBORD® glass cups are the perfect complement to the CHAMBORD® tea and coffee makers. The designs are coordinated down to the smallest detail and form a harmonious whole. However, these glasses are also great when used without anything else. The reduced design and the classic elegance of the CHAMBORD® glasses match every environment and they are always the perfect complement.

Codice Articolo

4912-17

Colore

Dorata/o

Capacità

0.3 L

Larghezza (cm)

10.0

Altezza (cm)

13.0

Profondità (cm)

7.5

EAN

699965324261

Material

Acciaio inox, plastica, vetro borosilicato