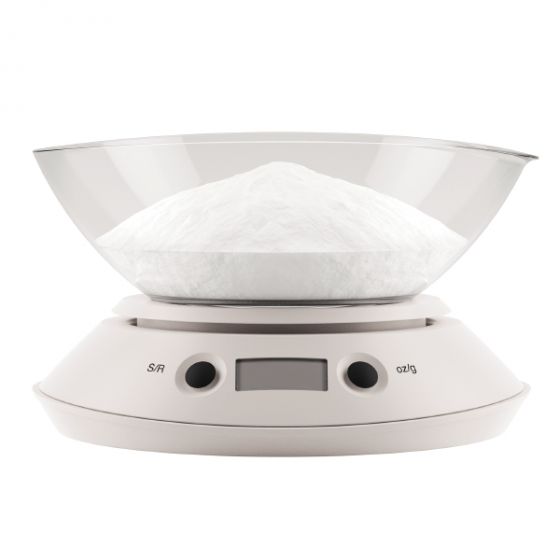 BISTRO
Bilancia da cucina
Costo di spedizione (Standard) 5,90 €

Consegna gratuita per ordini superiori a 25,00 €

Restituzione entro 14 giorni.
The BISTRO Kitchen Scale has the capacity to weigh items up to 5kg/11lb. The scale is user friendly, featuring an LCD display and a 2.5l784oz bowl that flips over and is ready to go.

Codice Articolo

11552-913

Colore

Bianco crema

Capacità

0.0 L

Larghezza (cm)

28.4

Altezza (cm)

16.3

Profondità (cm)

24.8

EAN

699965271268

Design Line

BISTRO

Material

Plastica, silicone, acciaio