Bodum
BISTRO
Set 4 ronds de serviette, en inox, assortis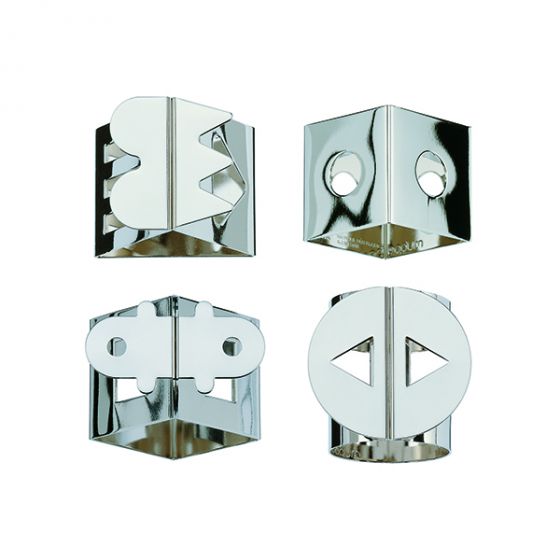 Bodum
BISTRO
Set 4 ronds de serviette, en inox, assortis
Frais de livraison (standard) 5,50 €

Livraison gratuite au-delà de 50,00 €

Politique de retour de 30 jours.
Our napkin rings are made of chrome-plated stainless steel and, from a production point of view, are a very complicated product to produce even though it looks so easy and simple.
The elegant shape and design form a beautiful napkin ring for a chic tabletop. Practical to use in special occasions or in a daily basis.
Sold in sets of 4.

Numéro d'Article

K4833-16

Couleur

Chrome

Largeur (cm)

0.0

La Taille (cm)

0.0

Profondeur (cm)

0.0

EAN

699965355692

Material

Acier inoxydable